Forge a new path to better habits and better health
Getting started is the hardest part, so we make it easier. Take a 15-minute health assessment and get recommendations tailored to you, right away. BeyondWell matches you with healthy activities, so you'll always know what to do next to reach your mental and physical well-being goals. Inspired by your journey, we keep you on task at all times so you can become your best self.
Start enjoying a healthier lifestyle today with BeyondWell. We make that lifestyle easier, more attainable, and more fun.
Well-being program highlights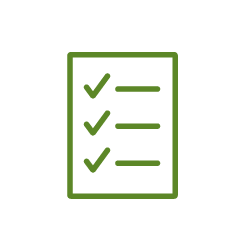 Personalized well-being journey
Take a 15-minute online health assessment. Intuitive technology uses your answers to build a personalized plan with the next best step in your well-being journey.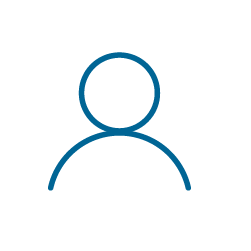 Self-guided programs
Reduce stress, manage weight goals, build resilience and more, on your terms and at your own pace.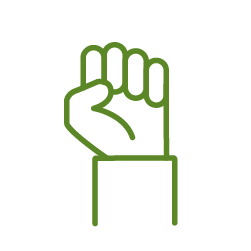 Challenges
Start learning about new health concepts and make progress on your goals in various areas like nutrition, walking, preventive health and more.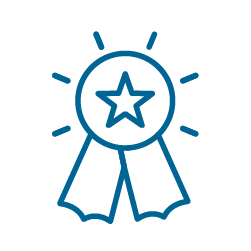 Rewards
Earn real-world rewards when you complete challenges and meet goals.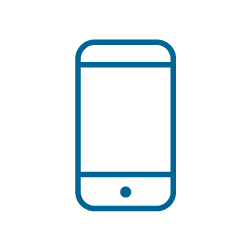 Mobile app
Keep wellness convenient and at your fingertips, anytime, anywhere.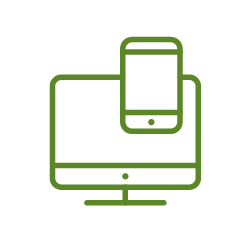 Device sync
Easily integrate devices and apps you already use and consistently track your progress.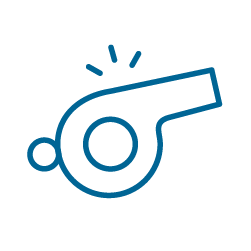 Health coach
Get the motivation, guidance and support you need from a virtual health coach so you can reach your well-being best.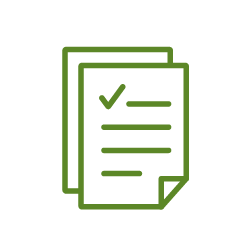 Resources
Boost your knowledge with educational materials and a personalized care checklist that you can share with your doctor.