Engaged employees = better business. BeyondWell helps your clients promote a culture of well-being in the workplace through high-powered personalization, activities, self-guided programs and more. This new, powerful well-being tool works by guiding users step by step so they always know what to do next to reach their physical and mental health goals, even as they evolve over time. 
What's more, BeyondWell syncs with fitness trackers and apps your client's employees already use and matches them with activities based on their personal health assessment. BeyondWell engages a client's entire workforce, regardless of health plan.
Well-being program highlights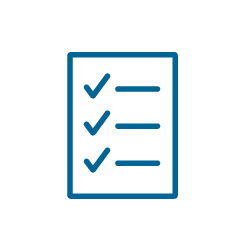 Personalized well-being journey
Employees take a 15-minutes online health assessment. Intuitive technology uses their answers to build a personalized plan with the next best step in their well-being journey.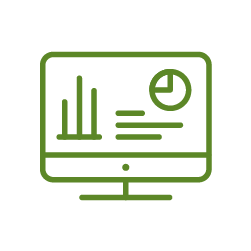 Advanced reporting package
Evaluate metrics around employee activity, demographics, health assessment results and risk mitigation for continued  support and program evolution.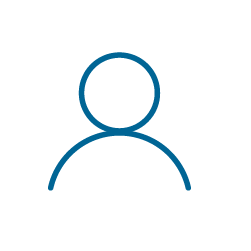 Self-guided programs
Employees can reduce stress, manage weight goals, build resilience and more, on their terms and at their own individual pace.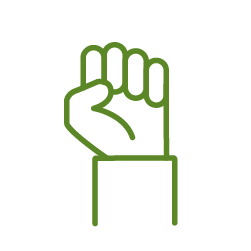 Challenges
Employees can learn about new health concepts and make progress on their goals in various areas like eating, walking, preventive health and more.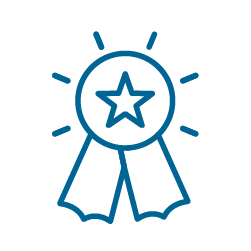 Rewards
Employees earn real-world rewards when they complete challenges and meet goals.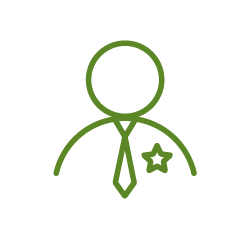 Dedicated success manager
A client success manager designs, integrates and continuously builds your well-being program based on your client's unique needs with actionable recommendations.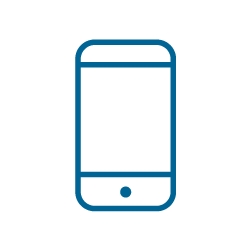 Mobile app
Wellness is made convenient and at their fingertips anytime, anywhere.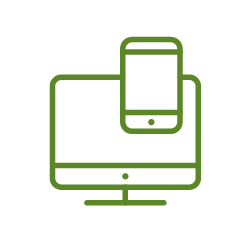 Device sync
BeyondWell lets employees easily integrate devices and apps they already use and consistently tracks their progress.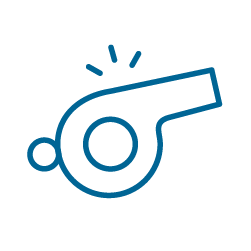 Health coach
Access to motivation, guidance and virtual support from a health coach keeps them on track to reach their well-being best.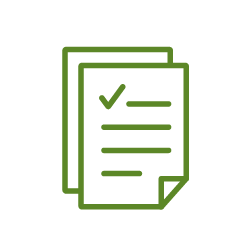 Resources
Educational materials boost knowledge, and users can share a personalized care checklist with their doctors.
Help your clients inspire and engage their workforce like never before